Total Health & Wellbeing
at the touch of a button
Our groundbreaking Personal Support Programme (PSP) sets a new benchmark for essential health and wellbeing services for SMEs, the self-employed and their families.

All easily accessible on an easy to use app.
About the PSP
Meet the Team
Just
£3.50
per person,
per month
Our Personal Support Programme (PSP)
Includes
cover for the
whole family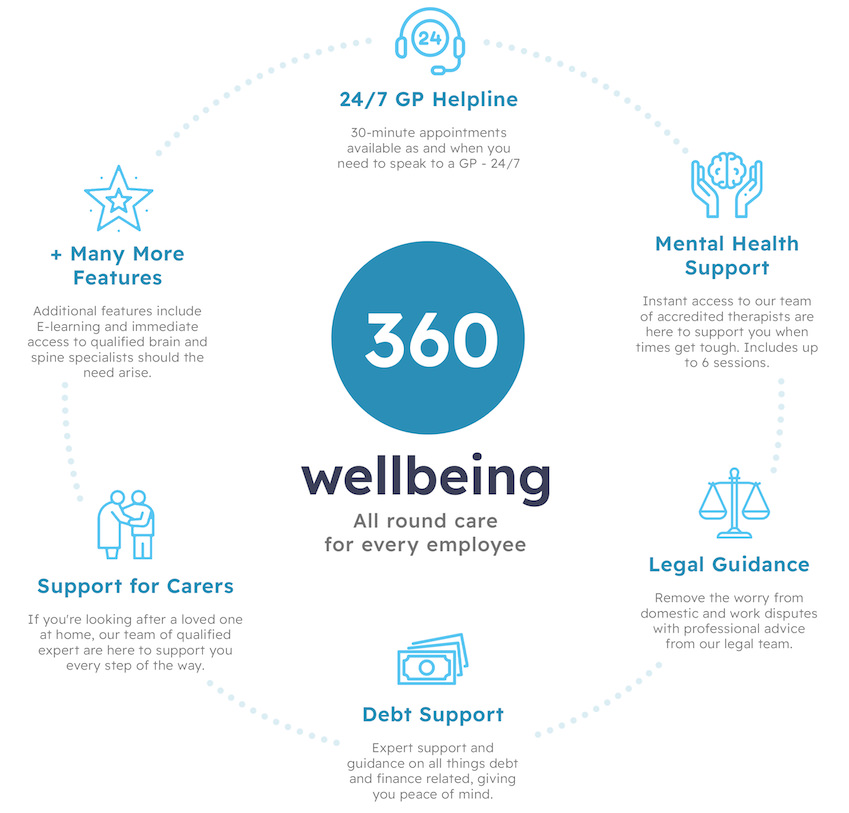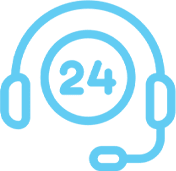 24/7 GP Helpline
30-minute appointments available as and when you need to speak to a GP - 24/7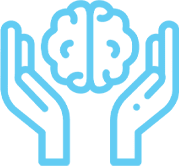 Mental Health Support
Instant access to our team of accredited therapists are here to support you when times get tough. Includes up to 6 sessions.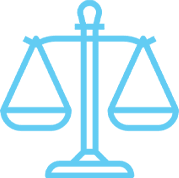 Legal Guidance
Remove the worry from domestic and work disputes with professional advice from our legal team.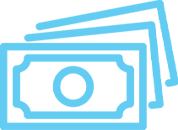 Debt Support
Expert support and guidance on all things debt and finance related, giving you peace of mind.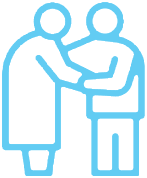 Support for Carers
If you're looking after a loved one at home, our team of qualified expert are here to support you every step of the way.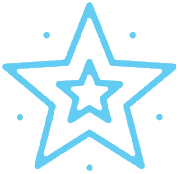 + Many More Features
Additional features include E-learning and immediate access to qualified brain and spine specialists should the need arise.
Meet the Team
The 360 Wellbeing Team have a wealth of experience across the health and wellbeing sector and bring a unique blend of sales, marketing, operations and data & compliance experience to the business.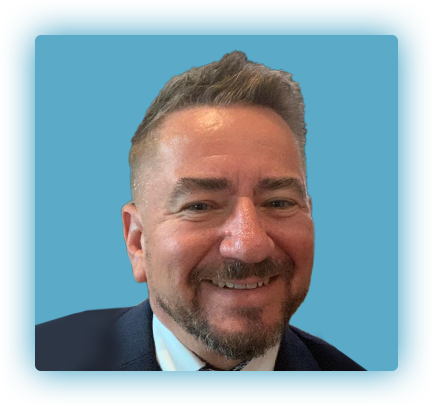 Kevin Hollick
CEO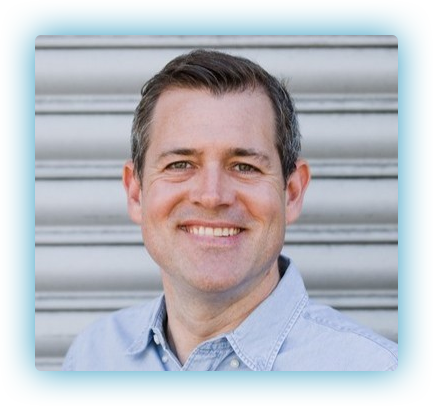 Kristian Gough
Head of Strategy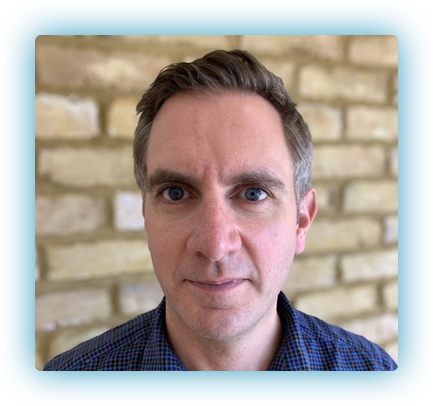 Simon Marett
Marketing & Operations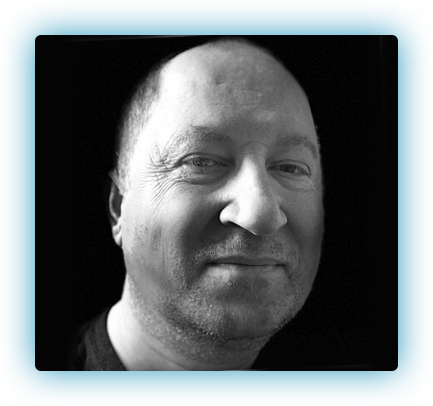 Mujdat Karatas
Data & Compliance
Testimonials
Right across the UK, hundreds of companies, big and small, are enjoying the benefits of 360 Wellbeing's Personal Support Programme (PSP). Get started today and enjoy the peace of mind that we've got you covered.
"360 Wellbeing's PSP is a fantastic all encompassing support service for our employees. It is great for our employees to know that 24/7, confidential support is there for them, especially as our Company works around the clock. We are proud to work with 360 Wellbeing and would highly recommend their professional service."
Lydia Ingham, People Advisor and Reward Co-Ordinator, Newfield Limited
"We'd looked into private healthcare schemes previously but the costs were too high. 360 Wellbeing's PSP gives us the best of both worlds - comprehensive health and wellbeing support for the team at a price point we can afford."
Simon Marett, Director, Ellerton Marketing
Still not sure?
Sign-up to our monthly webinar
Our monthly webinars are hosted by our CEO, Kevin Hollick, who will walk you through all of 360 Wellbeing's Personal Support Programme's (PSP) features and answer all your burning questions.
About 360 Wellbeing

360 Wellbeing Limited is a health and wellbeing business that provides a wealth of services to individuals, SMEs and corporate businesses.
Get in touch